If you're looking for a large family brick home in need of a renovation, Denistone is the suburb for you. As a plumber in Denistone, we know tips to keep your renovation within budget and on time to ensure less stress and inconvenience. You also want to ensure longevity in the installation, because renovations should be done right the first time.
About Denistone
Denistone is a leafy suburb with plenty of bush and parkland surrounds. The properties typically sell for 1.5 million, offering an array of freestanding homes. In amongst the properties are the typical brick homes of the 1980s, which are crying for a renovation to modernise the exterior and interior of the home. Before you decide to renovate one of these homes, here are some renovating tips to help you with your project.
Brick homes have good bones for renovating
Brick homes don't often require much in the way of a major renovation. Often they have good bones, and require an internal renovation instead. Typically, the bathroom and kitchen areas are the first to be updated. If you decide to renovate these areas, do consider replacing pipework in walls and using a drain camera to inspect the waste pipes to ensure your bathroom renovation doesn't cover over any underlying plumbing issues.
Measurements are a must when adjusting pipes to suit a new layout
Many modern bathrooms have a minimalist aesthetic. This includes features like wall hung toilet pans, induct toilet cisterns, in wall basin or shower mixers and wall hung vanities. All these fixtures require the waste and water pipes to be positioned so they aren't visible. Ensure you give your specification measurements to your plumber at rough-in to ensure the outlets come out through the wall or floor where needed. Joe is precise with measurements to ensure the pipes are installed right where they need to be for fit off. Yes, with the right plumber, Denistone renovations go much more smoothly!
Water pressure may need to be adjusted to suit new taps and fixtures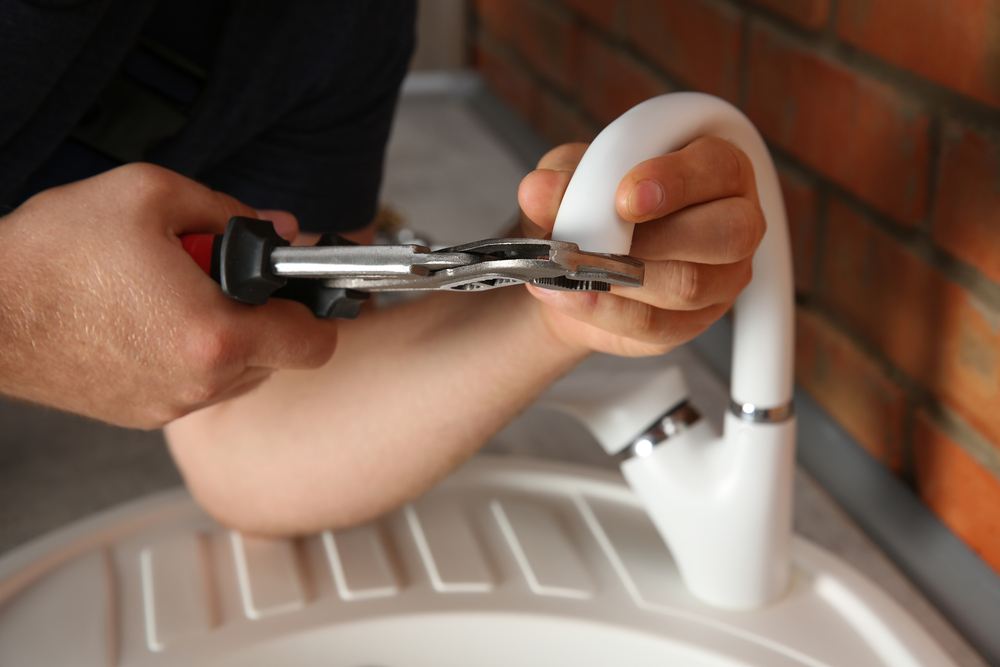 It's important to check the water pressure to your property won't cause premature failure of the taps and luxe appliances in your new renovation. High water pressure can also add unnecessary strain to your pipes, which can also result in unexpected water leaks. A pressure limiting valve can be installed on the water line into your property to ensure your taps and fixtures work optimally.
Need a quality plumber? Denistone renovators trust Joe from Gladesville Plumbing. Contact the team to organise a quote.