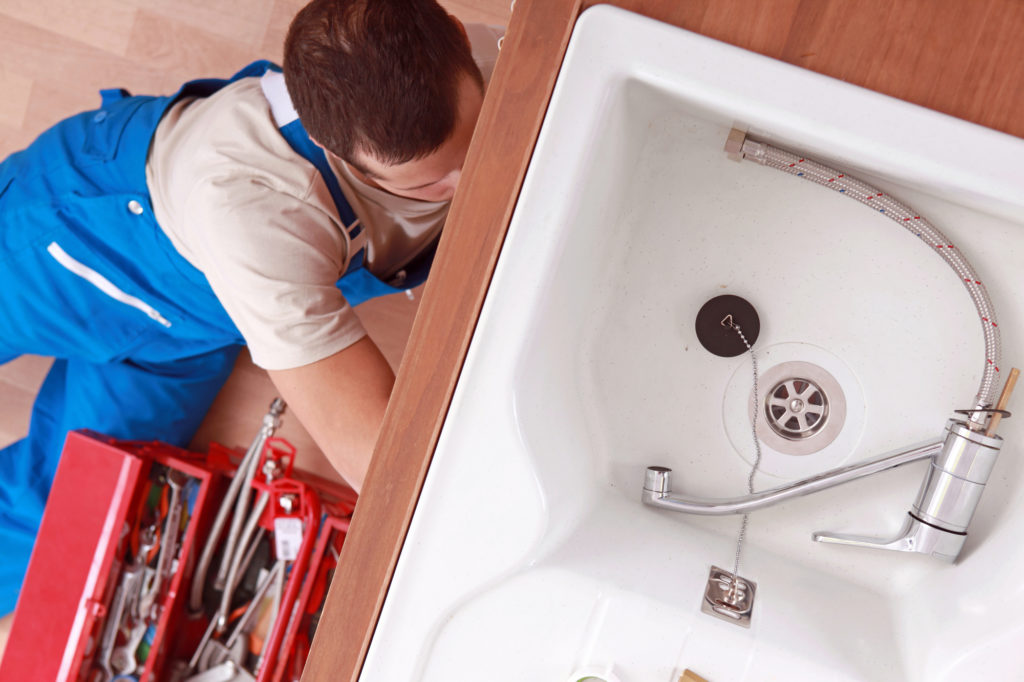 There is nothing worse than taking a day off work to wait for a tradie to rock up to your home to fix something that really needs to be fixed and they don't show. You've wasted your time, possibly a day of your annual leave and you're left worse off because you still haven't got that problem fixed. Plumbers in Sydney are notoriously known for showing up late or not showing up at all, and it affects everyone including customers like yourself, your employer and plumbers all round because it only takes a few bad eggs to make the whole trade look bad. 
But Gladesville Plumbing is different. We take a personal approach when assisting our customers. A call to Joe will have your plumbing issue sorted in no time. Here are just some of the processes we have in place to secure your confidence when you give this plumber in Sydney a call. 
We show up every time
Each plumbing call out we receive is important and we schedule the job in accordingly. We don't overbook.
We understand the frustration of waiting for a tradie to show up. We aim to arrive on time, but sometimes a previous job may have required more time than allowed for. In this instance, a phone call will be made to advise of the expected arrival time. We also have instances where a job may have been cancelled or it may not have required all the time allocated for it. We will call to ask if we can arrive earlier so you're not put out by our early arrival. 
We keep in contact
Phone calls are a matter of courtesy to our customers, to ensure they know when we will arrive. Communication is something we're proud of and it's one of the reasons our customers return because we know how to keep them well informed. 
We don't overcharge
We understand that many plumbing call outs are an inconvenience and an unexpected expense to the budget. Rest assured, we don't overcharge and will only charge for the time taken to get the job done. 
We get the job done right the first time
It's rare to be called back to a job, but it can happen. At Gladesville Plumbing, we aim to get the job done right the first time, to avoid the inconvenience of another call out. 
Emergencies are treated as emergencies
Finding available plumbers in Sydney when it's an emergency can be difficult. Gladesville Plumbing puts priority on emergency call outs. 
Professional and friendly service is our motto
There can be a lot of jargon and inappropriate language used in the construction industry. This talk doesn't belong in your home and we don't engage in this type of communication ever. You can be confident with our communication style and work ethic within your family home. 
If you're after plumbers in Sydney, make sure Gladesville Plumbing are the top of the list. You won't be disappointed with our service.