Drive through Chatswood and you'll find an eclectic mix of high quality period and modern homes, homes that work together to make Chatswood a cosmopolitan suburb loved by many for its housing mix, shopping, restaurants and access to reputable schools including the coveted Chatswood High.
Drive past the apartments around the highway and railway station and you'll find a surprisingly large range of houses in quiet and leafy streets. The houses range from classic 1920's Californian bungalows and 1950's brick cottages, many which have been modernised, as well as modern homes and apartments.
But don't be fooled by the quality and the prices of these properties, as a Chatswood plumber, we know that these homes are still prone to plumbing issues.
Period homes in Chatswood and hidden plumbing issues
Although you may marvel at the condition of Chatswood's majestic old homes and the modernisation that they've undergone, it's what you can't see that could potentially cause plumbing issues down the track.
Perhaps during their modernization new fixtures have been attached to old plumbing. Sinks, basins or toilets could have been moved without consideration for the plumbing and waterproofing may be non-existent underneath the shiny new tiling. Another potential risk are the old homes which still have original clay pipes and sewer systems. This is why having it's essential to have a local Chatswood plumber at the ready for residential plumbing needs, it's the things you can't see that can cause the biggest problems.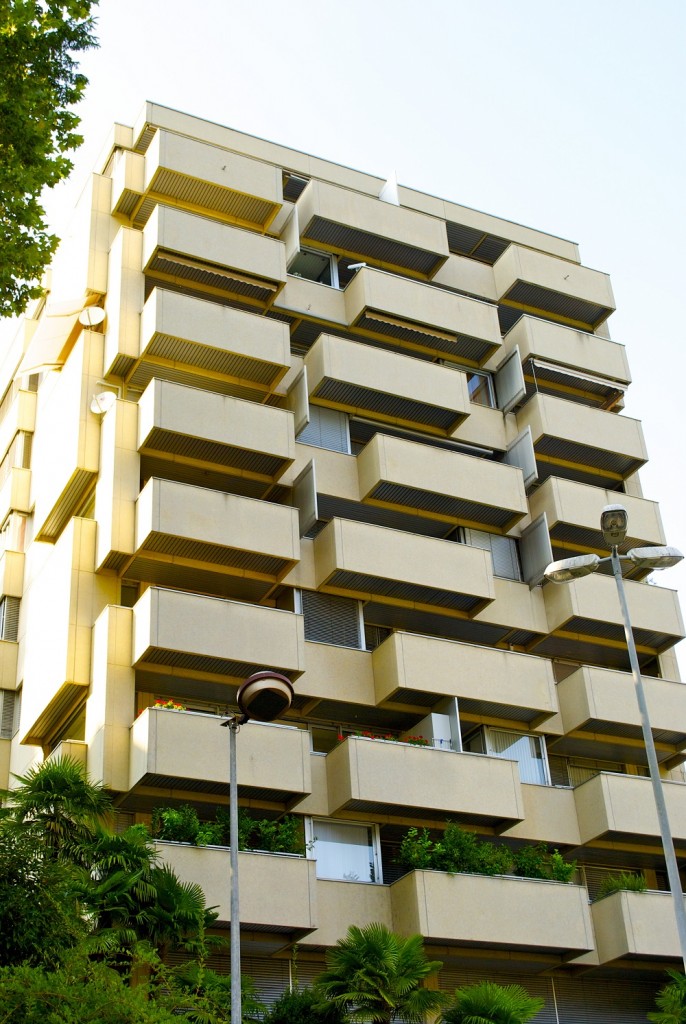 Modern Chatswood properties aren't exempt from plumbing problems
It's not just the oldies that have plumbing issues, at Gladesville Plumbing we've seen it before in Chatswood properties, modern houses and apartments are definitely not exempt from plumbing problems.
With the number of apartment complexes in Chatswood increasing over recent years to accommodate Sydney's housing demand, we've seen firsthand the defects that can appear in the early years of high density housing being complete, possibly due to the building quality being compromised for a speedy completion.
From period homes to modern living, Chatswood's lifestyle is a popular choice for many. If you've got your heart set on living here, don't let potential plumbing problems stop you. All you have to do is make sure you contact your local Chatswood Plumber, Gladesville Plumbing, we have worked on the plumbing of many Chatswood homes over the years. Add our contact details to your phone NOW!