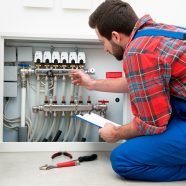 Hydronic Heating Floor Vs Wall – What Every Sydney Home Owner Should Know
If you're looking for a cost-effective way of heating your home during winter, hydronic heating in Sydney is well worth considering.
Hydronic heating operates by using water as a transfer source, circulated through pipes in floors or panels in walls. The water is warmed by radiators and convectors so each wall and floor surface can be heated. It conveys a passive heat that can warm a room 24 hours a day.
The heat conveyed by hydronics is safe and is deemed one of the most hygienic and energy efficient ways of heating your home.
With two popular options for hydronic heating, Sydney home owners can have a choice of installing a floor or wall system. Here are some things to consider when choosing the right hydronic heating system for your home.
Hydronic wall heating is easier to install than floor heating
Hydronic wall heating can be installed to established houses and properties as the panels can be attached to existing walls. Floor heating requires coils of pipe to be laid under floors and carpets. This type of heating is best installed during a renovation or new build. It's also a more expensive option to install.
Hydronic floor heating is better for appearances
If a home owner is particular about the look of their home, they may not want hydronic wall panels installed where they can be visible. Hydronic floor heating is installed under the floor, which makes it less obtrusive.
Hydronic wall heating offers a comfortable and steady heat
Hydronic wall heating radiates a steady and comfortable heat from its wall mounted panels. Because the panels cover a large surface area, compared to a normal radiant heater, the heat produced is neither dry or overbearing.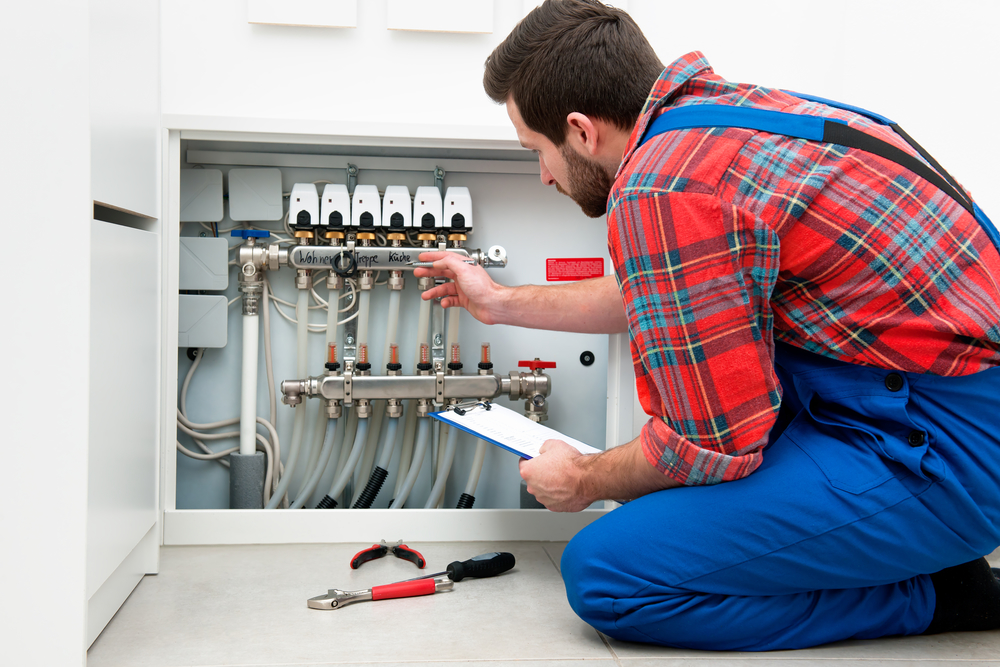 Hydronic heating is better for your health
Hydronic wall heating is better for your health as it doesn't re-circulate dust, allergens and pollutants from room to room. Instead, it radiates a gentle heat from wall-mounted panels that cover a larger surface area than a standard radiant heater. It pushes warm air into the room, without re-circulating the nasties you can sometimes find in air-conditioning units.
Hydronic heating is energy efficient
Most hydronic wall heating systems use energy efficient heat fuels including gas or the sun via solar panels to heat the water. As the hydronic wall system is enclosed, the water is able to be reticulated, while maintaining some of its temperature when it is circulated back to the boiler. This means it uses less energy to heat the water to its desired temperature, which is usually 60 degrees Celsius.
Hydronic heating systems must be installed by a licensed plumber, with specialised knowledge. They are the experts at working out the right size panels for the volume of air in your unique home or office space.
Gladesville Plumbing specialises in the installation of wall radiators and would be happy to advise on the right system for your home. If you're looking for a plumbing company who can install a hydronic wall heating system to your Sydney home, why not give Gladesville Plumbing a call on 02 9817 4777?
Looking for expert advice on hydronic heating in Sydney? Contact the team at Gladesville Plumbing today!