Backflow Plumbing and Backflow Preventer Installation Sydney
It's a shared responsibility to keep a community's water supply healthy and safe for all to use -and backflow prevention is a necessary part to this upkeep. Backflow plumbing is important for commercial and industrial properties, to ensure they are meeting their current obligations with protecting the water supply back into the community.  
A backflow preventer will stop the reverse flow of contaminated water back into the community's drinking water supply. It's a hazard control fitting which must be installed and tested annually to ensure it functions as it needs to.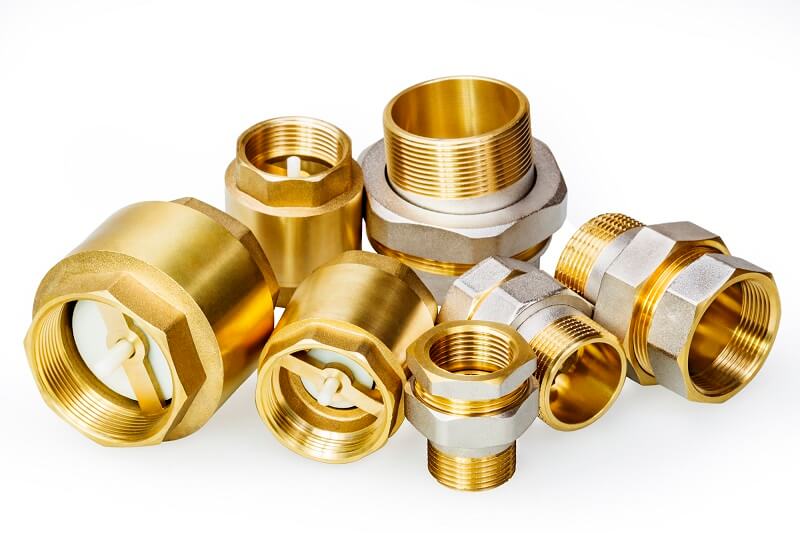 Which properties require a backflow preventer device?
Properties requiring a backflow prevention device include those that have: 
Fire hydrant

 

Fire hose reel

 

Irrigation system

 

Sprinkler system

 

Air conditioning cooling towers

 

Chemical cleaning facilities

 

Commercial or industrial equipment which can output polluted water
Properties in Sydney can be classed as low, medium or high hazard.  
Sydney Water states," Owners of low hazard properties must get a non-testable backflow prevention containment device installed. Our 20 and 25 mm meters have a simple backflow prevention device in them. " 
For properties with a water meter larger than 25mm, is it a requirement for the backflow device to not only be installed but tested annually.  
The maintenance of a backflow preventer is important to ensure it functions in preventing the reverse flow of contaminated water into the drinking water supply.  Not all plumbers are able to install or maintain backflow prevention devices in Sydney.  
Who can install a Backflow Prevention Device in Sydney?
A plumber with a fully accredited backflow prevention license can install and test your backflow prevention devices. Gladesville Plumbing are accredited to install and test backflow prevention devices in Sydney properties.  
What are the responsibilities of the property owner?
As a property owner, it's your responsibility to ensure the correct backflow prevention device has been installed for the activity taking place at your premises. It is also your responsibility to book an annual inspection and test to meet your obligations to Sydney Water on maintaining the device.  
A faulty backflow device can have fatal consequences to the community water supply.  
Call Gladesville Plumbing for Backflow Preventer Installation in Sydney
The installation of a new backflow prevention device or an inspection and annual test need not be overwhelming to the property owner. A simple call to Gladesville Plumbing can ensure your property is meeting its obligations for backflow prevention in Sydney.   
If you're unsure if your property needs a backflow prevention device, or if your device needs a test, give Joe a call. The requirements for lodging the paperwork are simple and Gladesville Plumbing will make the process easy.