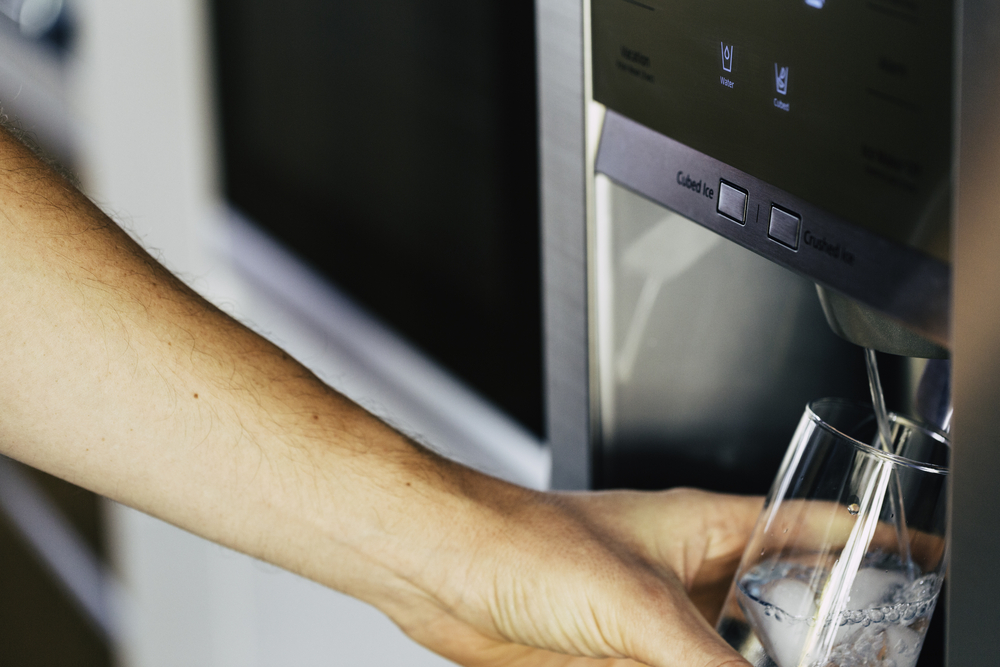 Plumbing services go beyond drains. While blockages can make up a substantial percentage of callouts, a plumber can do more for the health of your home than you realise. Here are some installations and inspections a plumber can do for you.  
Whether it's the bathroom, kitchen, laundry or powder room, your plumber plays a key part in upgrading these rooms in your home. Sometimes if they're an extension to your existing home, a plumber will need to advise on what the best approach is in connecting to the sewer and getting water to your fixtures. A plumber will need to ensure there is enough fall for the waste pipes – this prevents backflow or blockages in the future. 
Appliance installations which require water
Appliances like your dishwasher, fridge with ice dispenser and boiling chilled water units must be installed by a licensed plumber. When not installed correctly, you run the risk of your warranty being void. A plumber will ensure the right isolating and flood stop valves are installed to prevent unexpected blowouts from the hoses. They will also install the overflow to your kitchen sink waste and know the right position to ensure the installation abides by plumbing standards. 
Gas fitting
If you have a gas supply to your home or wish to investigate the option of LPG gas bottles to your home for your gas appliances, your plumber is the person to call. From installing a bayonet for your room heater or converting your LPG appliance to natural gas, plumbers can ensure the appliance is configured to the right gas supply. 
Commercial plumbing
For strata and commercial sites, plumbing services are essential to ensure the health of those working or living in those properties.  Some commercial properties have thermostatic mixing valves and backflow prevention devices that must be installed, tested and repaired on an annual basis. Gladesville Plumbing is fully accredited to do these tests and repairs. 
Having one plumber to call on in an emergency or for general maintenance and advice is handy. Just Call Joe from Gladesville Plumbing because no matter the plumbing problem, he will have the solution. 
It's useful to have a plumber who knows your property well. It can give you peace of mind when it's time to renovate or you need the advice from someone you trust. It's also reassuring to know who's going to show up at your door when it's an emergency. 
Gladesville Plumbing is more than just a company to call in a plumbing emergency. They are a trusted and reputable commercial plumber in Sydney. 
For friendly, reliable and professional plumbing services, make Gladesville Plumbing your first call
(02) 9817 4777.