A Lane Cove Plumber is still essential for the suburb's high quality properties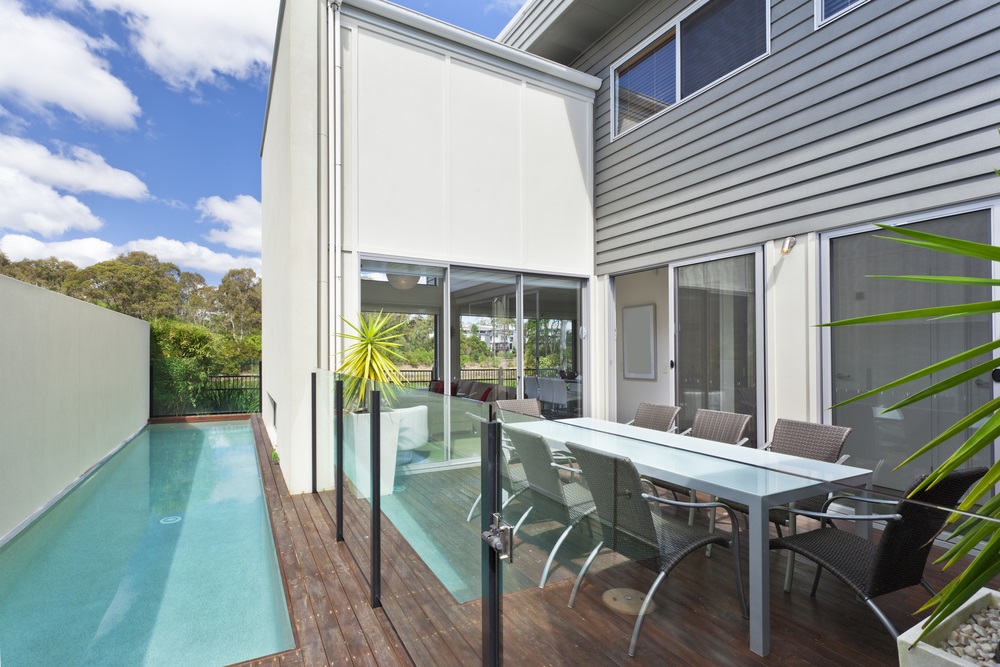 Properties in Lane Cove are diverse and reflect the changes in style over the years since the suburb was founded. Although, being such an old suburb, homes are generally of high quality and include a mix of old and new luxury apartments, spectacular mansions and large family homes.  So what does that mean for a Lane Cove plumber?  It means that you could be facing some tough challenges – and nobody wants to see your beautiful home suffer water damage.
No matter the age or quality of a home, plumbing issues and emergencies can strike when you least expect it. In addition, maintaining the high quality of a Lane Cove home also involves plumbing upkeep and why it's a good idea to have a local plumber like Gladesville Plumbing on hand, a plumber who is experienced in residential plumbing.

Lane Cove's unique history and architecture – is hard work for pipes!
Heritage listed homes may be beautiful but they pose so many challenges for tradesmen – not just us plumbers!  Lane Cove's spectacular historical homes come complete with heritage era plumbing.  If you're planning a renovation, or you've got plumbing issues, it's vital to speak with a plumber who knows your area – because nobody wants to see a grand old dame of a home suffer water damage.
It's not just the old beauties – it's the hip young things that can suffer plumbing problems. Lane Cove's complex zoning laws are there to protect the beauty of the area.  What can happen, in a bid to comply with various laws, developers can build lean to get maximum value from an apartment block. For your plumber, this can mean access challenges and work in tricky spaces.  Before you do anything to risk your Lane Cove investment, talk to us – we know the challenges of your pipes!  We've been working in the area for so long, we've seen every plumbing problem Lane Cove can throw at us.  We've even rescued a few very pretty rings, the odd mobile phone and more than one Transformer and Barbie Doll.  Aren't kids terrific?
Living in Lane Cove is about being so close yet feeling so far away from the city and enjoying its laid-back atmosphere. Don't let plumbing problems ruin your investment. Peace of mind comes from contacting your local plumber, Gladesville Plumbing, helping families and investors in Lane Cove for years. Add our contact details to speed dial NOW!