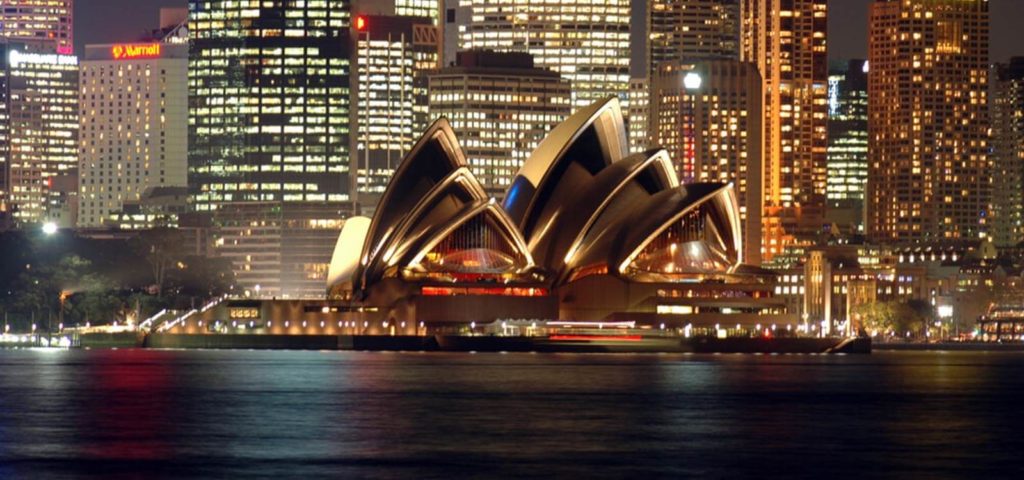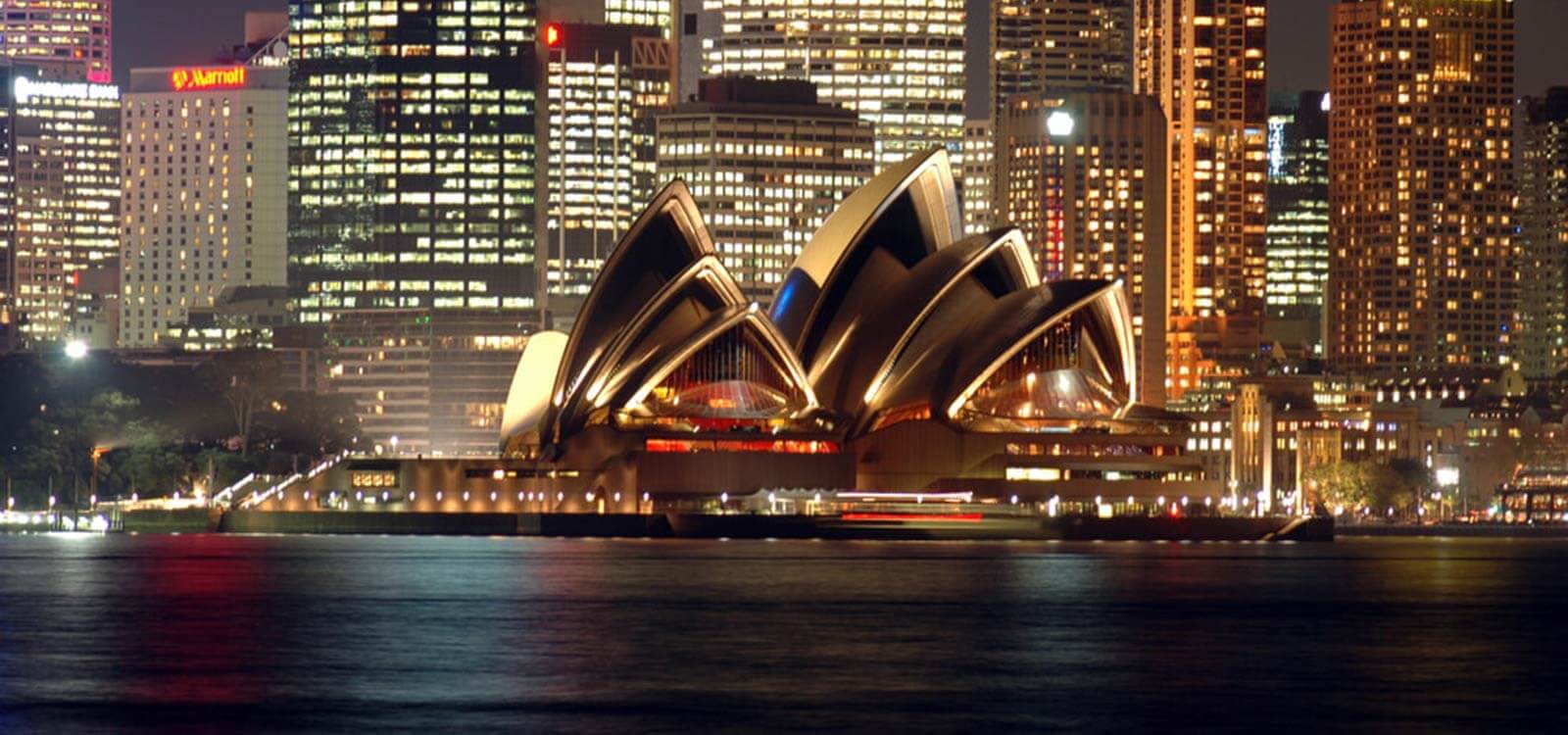 Sydney is one of the most beautiful and iconic cities in the world – but what lies beneath the surface is causing issues for CBD residents and commercial property owners. While Sydney is known for gorgeous heritage homes and buildings, it also has an aging plumbing infrastructure that is wreaking havoc across the city. While cracked terracotta pipes and tree roots can be blamed for many of the CBD's drainage issues, they aren't always the culprit. If you suspect a major plumbing issue, skip the DIY and call experienced emergency plumbers. Sydney CBD residents, we're talking to you!
When it comes to apartment floods, gravity is not your friend
Higher density apartment living means that a burst pipe or overflowing toilet in one unit can quickly turn into a pool of water in the unit below. This often means complicated insurance claims and very frustrated neighbours. If you have an emergency plumbing issue, try your best to locate the stop valve and turn off the water at the source – then call for back up. With a quick response time and a highly knowledgeable team, Gladesville Plumbing Services are the emergency plumbers CBD residents count on.
How to handle a plumbing emergency at the office
Unfortunately, plumbing issues are also common in commercial buildings and they seem to happen at the least opportune times. As leaking taps and blocked toilets can't be scheduled around board meetings and important client calls, plumbing issues at the office often mean a loss of productivity and costly repairs. Waiting too long to call a plumber can mean money down the drain. Gladesville Plumbing Services uses state-of-the-art equipment to quickly diagnose commercial plumbing issues and get your company back in business in no time.
The top 3 reasons to call an emergency plumbers
Whether you are in an office tower or a residential building, these three plumbing issues are commonly found in Sydney's CBD and warrant a call to an experienced, reliable plumber ASAP.
Leaks – undetected leaks can lead to damaged property, rot and mould – which is not only unsightly, but it can also mean serious health implications. If you find an active leak and can't locate the source, it's time to call in the experts.
Sewerage overflow- while waste water on your floor is unpleasant at best, it is also a health hazard. Aside from human error, Sydney's ancient plumbing system can be blamed for many blockage issues. If you discover an overflow, or you detect a suspicious lingering foul smell around your property, it needs to be checked out immediately.
Burst pipes – damage from burst pipes can be fast and furious. If the pipe is within your space, try to turn off the water supply at the source. However, many times a pipe can burst underground or behind a wall which will require a call to an emergency plumber stat!