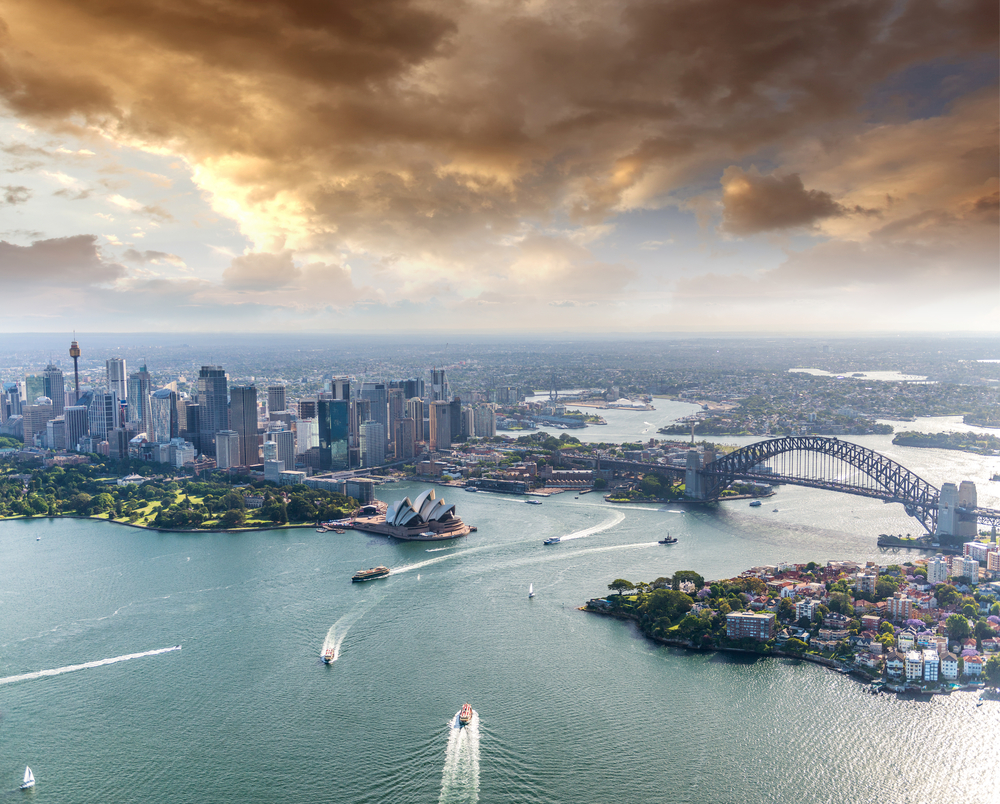 The suburb of Concord is famous for its parks and waterfront location. Its close proximity to the city centre and affordability for a fixer upper have driven high demand in the suburb of Concord. Auctions are commonplace, but take it from a plumber in Concord, buying at auction can have its downfalls. This post explains some of the plumbing issues to be aware of. 
What you need to know before you buy at auction
When you purchase a property at auction, there is no cooling off period. Therefore, it is essential to get a building and pest inspection as well as a plumbing inspection done before your head to the auction. This will ensure the property you're about to bid on has no surprises. 
Many of the apartments and homes in Concord have been renovated to be resold. Based on five years of sales, Concord has seen a compound growth rate of 5.1% for houses and 6.1% for units. 
Buyers often assume the renovations in these properties have been completed well, but it's not always the case. There are renovators who look for a quick dollar and will cut corners to produce a home that looks well renovated but may have hidden plumbing problems. Here are some problems to check out before you make that bid. 
If it doesn't look right, it's probably not
If you see no trap on the basin waste, or poor water pressure from the tap, these could be signs of an underlying problem with the plumbing. Turn the shower on and ensure water doesn't pool at the base. These are the common flaws which aren't always checked in a building inspection. 
Research potential plumbing problems in Concord
The Parramatta river has a long history of plumbing and drainage problems heralding back to the convict-built infrastructure. Flooding is a risk, due to the management of the river. If you are going to purchase a property in a low rise area near the river, consider the implications if the property flooded. Check prices on insurance, too, because if the premium is high, it's an indication of high risk in the area. 
If there is a home or apartment in Concord you'd like to purchase, a plumbing inspection is highly recommended. Joe from Gladesville Plumbing knows the area well and is an experienced plumber. Concord buyers rely on his expertise to ensure peace of mind when bidding at auction.
Contact
the team at Gladesville Plumbing to organise an inspection today.