When the temperature plummets, a gas heater can warm a house economically. But in order to install a gas heater, a home must have an appropriate bayonet fitting. The bayonet gas fitting is something all Sydney home owners should know about because it makes it so quick and easy to hook up your gas heater.
Gladesville Plumbing are licensed gas fitters in Sydney. Read on for our advice about this type of fitting and how it works in your home.
What is a bayonet gas fitting?
A bayonet gas fitting is a device that is attached to a fixed wall or floor inside your home (or outside for a BBQ). It allows the easy connection of a gas appliance.
The bayonet contains two parts. The male fitting is attached to the end of the gas appliance hose and the female fitting is what is attached to the floor or wall. When the male fitting is inserted into the female fitting, it is pushed and twisted clockwise to lock the appliance hose into the gas supply.
To disconnect, the end of the hose is pushed slightly into the bayonet, and then twisted anti-clockwise to unlock and pull the male fitting out. The fitting needs to be handled firmly for good connection.
How does the bayonet fitting work?
The female part of the bayonet fitting is always connected to the wall. The male connector is always on the hose of the appliance. When the male connector engages the female connector, it has two locking lugs that secure the male fitting in place. A rubber 'o ring' also seals the connection.
A bayonet fitting ensures the safe connection of gas supply to your gas appliance, most often a gas heater. The protrusion of the male connection will also automate the gas valve which means the gas will flow through the connection to 'fire up' your appliance.
Maintaining your bayonet gas fitting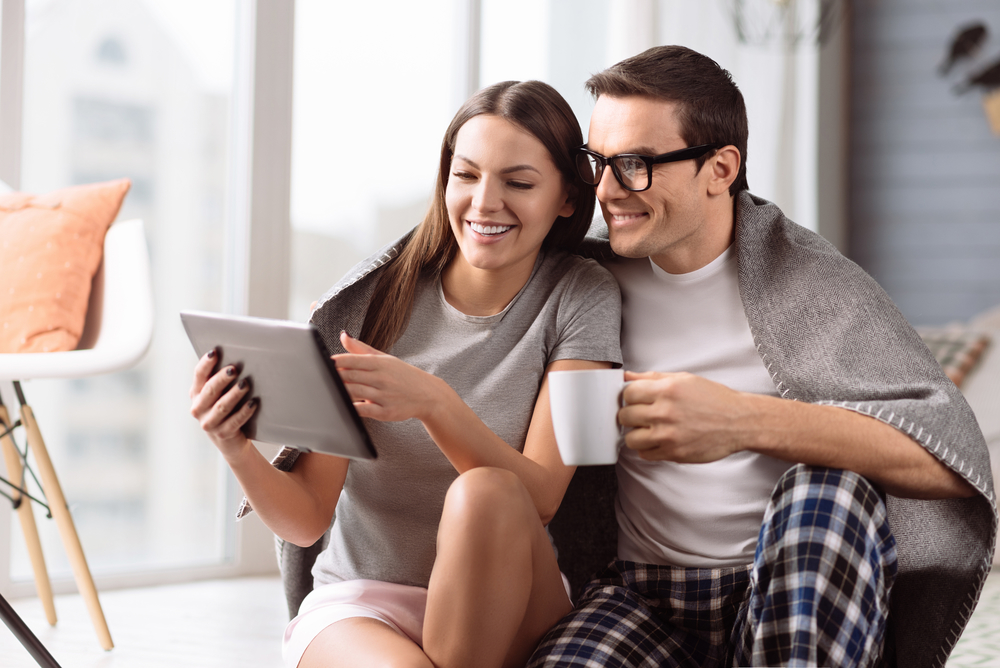 When the bayonet gas fitting is not in use, it's important for it to be protected from debris and insects. Protect the fitting by inserting dust plugs or securing plastic bags around the connectors to ensure the connection isn't clogged for use next winter season.
If you don't have a bayonet fitting installed in your house, why not call Sydney gas fitters, Gladesville Plumbing on 02 9817 4777? If you suspect you have a leak on your existing fitting, be sure to turn off the gas supply and call Gladesville straight away for a repair or full replacement of the fitting.
Need further advice about installing a bayonet gas fitting in your Sydney home? Contact the team at Gladesville Plumbing today!