Are you in need of a gas fitter to fix or install a gas appliance? Googling a 'gas fitter near me' may not get the right tradesperson for the job. Not everyone claiming to be a Sydney gas fitter may have the right license for the works to be conducted at your home.  
So, before you search for a Sydney gas fitter, ask these three questions. They will prevent unnecessary expense of paying a call out fee if you've called the wrong gas fitter and it will ensure the work is installed as per Australian Standards.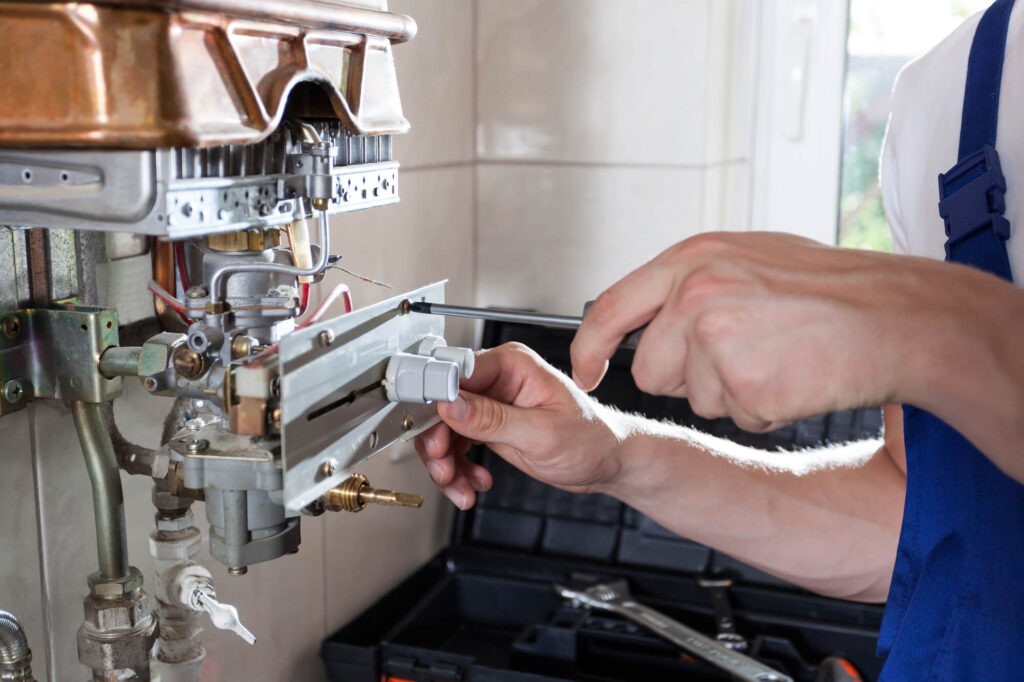 Is your Sydney Gas Fitter
l
icensed
?
Not all plumbers are licensed gas fitters. Before you book a call out, ask if your Sydney gas fitter is licensed and has the right insurances in place for the work.  
Booking a plumber who is licensed in plumbing and drainage and has their gas license can be a beneficial win for you as the customer. It means you can get two trade jobs addressed in the one call out. Gladesville Plumbing has both licenses, so you can be sure we can look after all your plumbing and gas fitting needs at your home in the one call out.  
Does you Gas Fitter
have public liability 
insurance
?
All tradespeople should have public liability insurance and this certificate should be shown to you, the customer, before work is started at your home.  
Gas is extremely volatile whether it's LPG or Natural Gas. These gases are the two main gases used in domestic homes.  
Should an accident happen during the gas fitting works, public liability insurance may cover damages to your home and any injuries should the work be deemed liable for the losses incurred.  
How experienced is your gas
fitter?
Gas is a specialised field in plumbing. Even if a gas fitter has the right license and insurance, how experienced are they at fitting gas to homes in Sydney? What types of gas fitting jobs do they do regularly and are they experienced in installing both LPG and Natural Gas to appliances in the home?  
Do they offer annual testing of appliances like gas heaters to ensure it is safely installed and vented correctly? Lack of testing and incorrect installation can put your family in danger of carbon monoxide poisoning.  
It's important to ask your gas fitter how often they complete gas jobs in the Sydney area and if they keep up-to-date with gas compliance in their state.  
A gas compliance certificate should be given to you once the gas installation has been completed.  Your gas fitter should also recommend annual testing to ensure the appliance works efficiently and prevent the possibility of carbon monoxide poisoning.  
If you need a Sydney gas fitter to install an appliance, test a gas heater or quote on gas being installed in
to
 your home, 
contact
Gladesville Plumbing.