Thinking about DIY gas fitting? Sydney residents should always hire a licensed plumber who has a gas fitting license to undertake this job. Gas is not something to tamper with and it can result in fatal consequences if not installed correctly.
It's also important to know which gas your appliance will need to run on. Some gas appliances can be modified to suit natural or LPG gas. Knowing this information is crucial as you cannot hook natural gas to an LPG appliance and vice versa. 
Find out what you can and can't do when it comes to gas.
What Gas Installations Can I Do?
The everyday person can do the following when it comes to gas:
Connect an LPG gas bottle to a BBQ and heaters

Connect a natural gas BBQ to an already installed bayonet fitting
When it comes to connecting natural gas pipelines to hot water units or heating appliances in the home, this must be done by a plumber with a gas license. 
Essentially running gas pipes, installing gas valves and connecting gas to the appliance must be done by a licensed gas plumber. There are specific pipes and fittings which can only be installed with gas, and licensed gas fitters know the laws for installation. 
It's important to note, not all plumbers are licensed to install and maintain gas appliances. Gladesville Plumbing Services has a gas fitting license, therefore we can assist with your gas installation needs.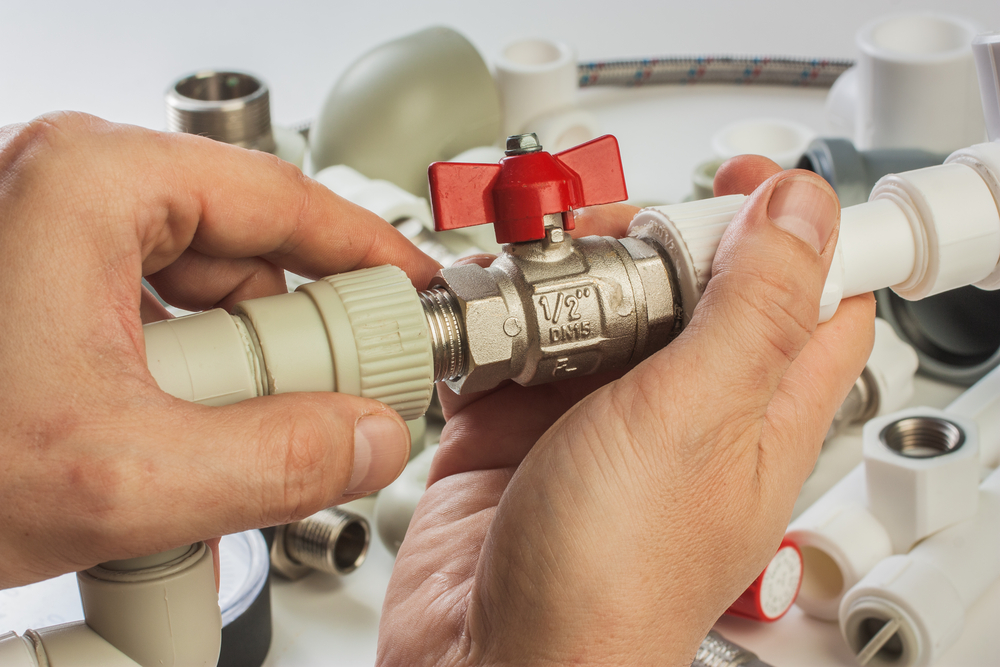 Testing of Gas Appliances is Crucial
If you already have gas appliances installed in your home, did you know it's important to test your appliances and pipe connections every two years? This is especially important on gas heaters, which are relied upon during the winter months. 
Gas heaters can produce carbon monoxide (CO) in large quantities if the heater doesn't completely burn the gas it uses. 
CO is an odourless and colourless gas which can be produced by heaters which haven't been regularly serviced or that have become faulty. 
Breathing in this gas is fatal for all members of the household. Therefore, it's crucial to regularly service your gas heaters. It's handy to start a maintenance routine with this service, either before or early on in the winter season. 
Need professional gas fitting? Sydney residents trust
Gladesville Plumbing
for gas fitting and appliance maintenance. Call us today on (02) 9807 5771.