If you have a gas fitting job that needs completing, you might be wondering whether a Sydney gas fitter or a plumber is the right tradie to call. Read on to find out what you need to know before you make that call.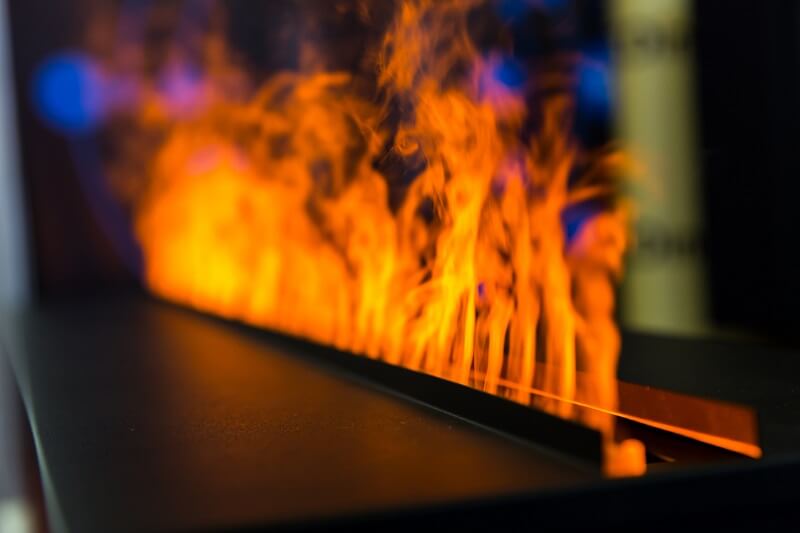 Gas fitting requires a license
Gas fitting is a licensed trade and the gas fitter qualification is usually completed during a plumbing apprenticeship.  
In NSW, an applicant cannot get their gas fitting license unless they have completed a Certificate III in Plumbing or Certificate III Gas fitting qualification. This is why many plumbers hold a gas fitting license but not many gas fitters hold a plumbing license if they've only studied gas fitting.  
Each state in Australia will govern how gas is maintained and installed, and NSW have their own governances on who can perform gas works.  
In Sydney, the NSW Fair Trading regulates gas fitters and all work must comply with the Gas and Electricity Act 2017.  
What is the difference between a Sydney Gas Fitter and Plumber?
A Sydney Gas Fitter will have a license which allows them to work on and maintain appliances which use gas.  
A plumber will hold a license to install and maintain pipework which connects gas appliances to the supply.  
There are various types of gas licenses a plumber may hold. These include: 
Qualified Supervisor – can install and supervise gas fitting work

 

Contractor License – gas fitter who can advertise and enter contracts for gas fitting

 

Tradesperson Certificate – authorises a person to do gas fitting work but they can't supervise or enter a contract for gas fitting work. 

 
Not all plumbers choose to add gas fitting to their license as it may be an area they don't do a lot of. There are also different licenses which allow gas fitters to install and maintain certain appliances and gases.  
Who to call for your gas fitting job
It makes sense to book a licensed plumber and gas fitter for your gas job. Both licenses ensure the pipework can be maintained and the gas appliance can be serviced. 
Gas fitting jobs to use a gas fitter for
Your gas fitter will be able to install, service and maintain: 
Gas heaters

 

Cooktops

 

Wall ovens

 

Hot water units

 

BBQs

 

Bayonetted points

 

Upright cookers

 

Conversion of BBQ to natural gas

 
If there is a gas pipe leak, it's best to call a licensed plumber with a gas fitting license to find the leak and repair as soon as possible.  
Gas heaters also need to be tested yearly to ensure the flue is working correctly and to avoid carbon monoxide poisoning in the home. It's best to organise this service in autumn before the appliance is used in winter.  
Gladesville Plumbing are licensed Sydney gas fitters and plumbers. If you have a gas job,
contact
the team to organise a call out.