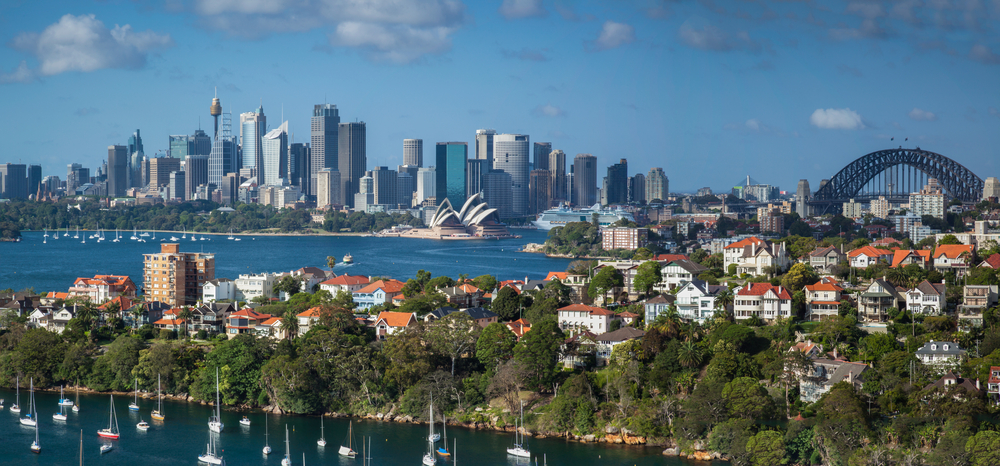 We all know how crazy storm season can get in summer – you definitely do not want your plumbing to suffer for it! Sydney plumbing experts, Gladesville Plumbing, want to ensure you're prepared for everything – including flooding downpours to hail, damaging winds, and more. 
We've come up with 6 easy steps to make sure your property is in tip top shape for storm season in Sydney, so read on to make sure you minimise any damage!
Storm Prep For Your Sydney Plumbing
Keep your gutters clean.

This is so simple, yet so easy to forget! Your gutters are there to do one important job when the rain comes, and it can be a pretty epic disaster if they're blocked with leaves and the water can't drain away. Keep them clean, and the problem drains away with the water. 

Repair your leaks.

Small leaks in your downpipes, gutters or even your roof can lead to HUGE headaches later. Make sure you fix these leaks when they're small!

Test your downpipes with your garden hose

. Yep, you heard correctly – your garden hose isn't just there to water the garden or keep the kids cool during a hot Sydney summer. You can also use it to test to see if your pipes are working properly. Make sure you repair any partial or complete blockages immediately, or you risk the next storm turning them into a nightmare.

Check your rainwater tank.

Most homes in Sydney now have their own rainwater tanks, and it's just as important to check them as it is to clear out your gutters. Most people forget this step. If the pipes on your rainwater tank are blocked, the water can overwhelm your gutters. That definitely won't be pretty. 

Know how stormwater flows on your property.

If rivers or pools of water form on your property, it's a good idea if you're aware of where this happens. You can then decide if you need to update the drainage in your yard, or remove any debris that might exacerbate the problem.

Checking the backflow.

If stormwater flows down your pipes in the wrong direction, your drinking water could be under threat. You need to check your backflow, and consider whether a backflow prevention device might work best for you. 
If worse comes to worst, Gladesville Plumbing emergency services are always there to lend a helping hand. 
For Sydney plumbing expertise and friendly service, contact us on (02) 9817 4777.