Most Australians consider themselves quite savvy when it comes to tackling the odd job around the house. We love to give everything a go. Are you aware that when it comes to plumbing, if you are attempting to do more than change a tap washer, you could be exposing yourself to a whole lot of legal issues as well as expensive ongoing repairs?  Should you DIY or call in the plumbing experts?
Hardware stores offer a huge variety of products
Don't be fooled by enormous range of plumbing products that hardware shops have available. What you may not realise is that whilst you don't need a licence to purchase them, depending on the state in which you live, you may actually need to be qualified and licenced to install them.
What a householder can legally do around the home
Each state in Australia has laws stipulating what a homeowner can legally do around the home with respect to plumbing.  Whilst you should check your own local area rules, or contact a reputable plumber to confirm, as a general guide refer to the following:
A homeowner can legally replace a washer in a tap, upgrade a showerhead and even install or maintain an outdoor irrigation or watering system.   We can also comfortably get our hands dirty by safely cleaning grates and drains to assist with water flow around the home.
Plumbing jobs best left to the experts
Plumbing jobs that include installing a water supply or rainwater tanks, hot water systems and even fire protection, just to name a few, must be undertaken by those who are legally qualified to.  Replacing drains or work involving the water main as well as adjustments to water pressure and any work that directly interacts with the installation of the drinking water system or the sewer line requires a licensed plumber.
Calling a local plumber to seek confirmation
If you're ever in doubt, it's probably best you call a plumber just to be on the safe side.  Also if you are unsure of the legal or insurance ramifications that may occur if you tackle a plumbing job, contact a local plumber to seek confirmation.  Local councils also have guidelines you can refer to so your best bet is to be proactive and ask the question first.
Take a positive step and protecting yourself from potential injury and even worse still greater expenses in the long run if you need to call in a plumber to fix up a DIY job gone terribly wrong.
When it comes time to pick up the phone and call a local Gladesville plumber for help, be confident that Gladesville Plumbing Services is available 24 hours a day for all your emergency plumbing needs.  
Love this article? Click like or share it with your friends now.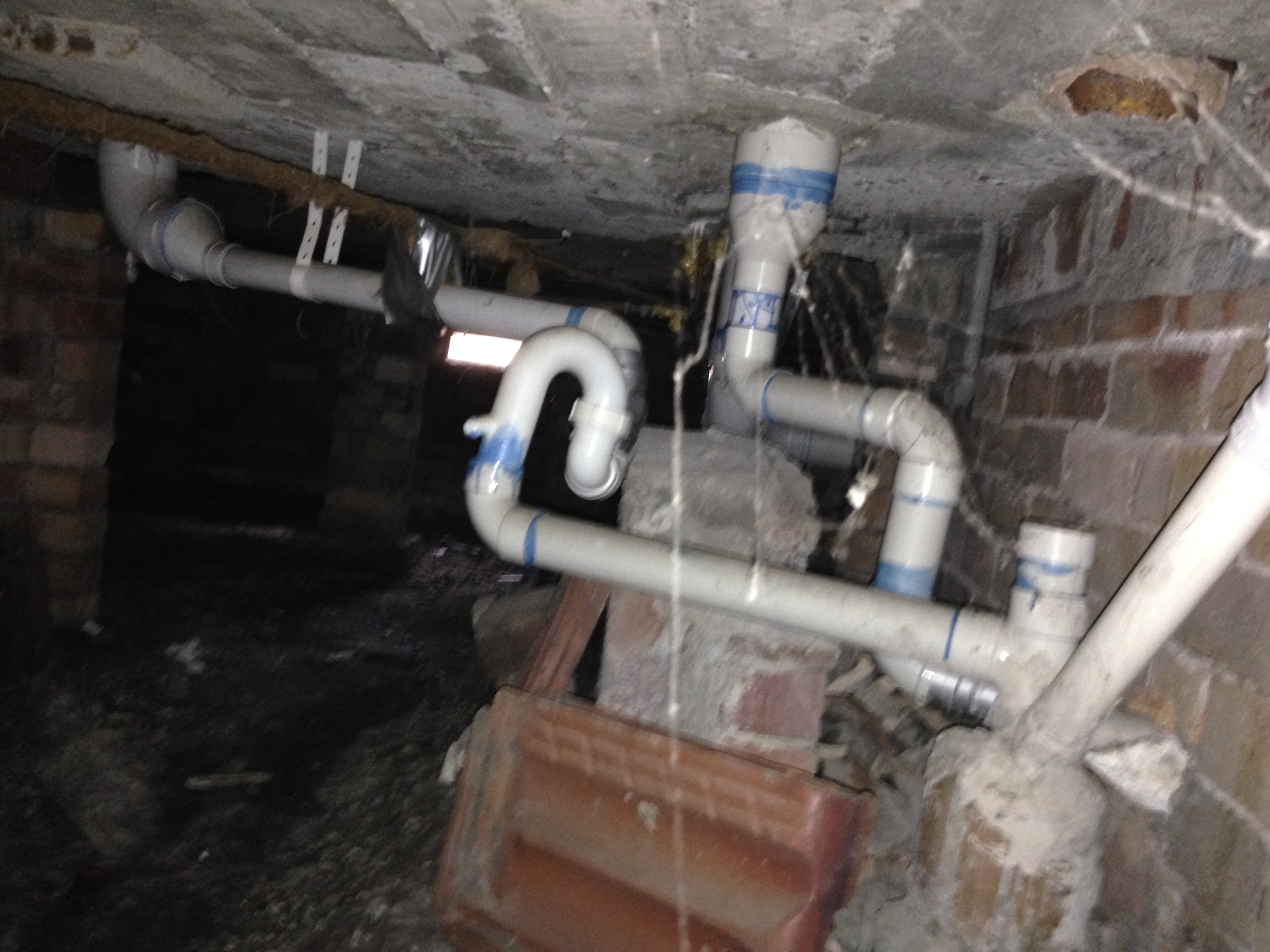 Or CLICK HERE for more expert advice from Gladesville Plumbing Services.