Buying a property and wondering about bathroom inspections? Sydney buyers can save money and hassle with this additional service – but do you need one? 
Bathroom inspections on newly purchased Sydney properties are becoming a common request before the sale becomes unconditional. If you've purchased a property in Sydney, you may have wondered which inspections are mandatory and which ones to disregard. 
A qualified building and pest inspector will carry out the recommended assessments to be done after a price has been accepted by the seller. A professional building inspection will give a report on the condition of the property. If plumbing issues are identified in a pre-purchase building report, an additional bathroom inspection by a professional plumber could save you thousands of dollars.  
Find out when a bathroom inspection should be booked and what it entails.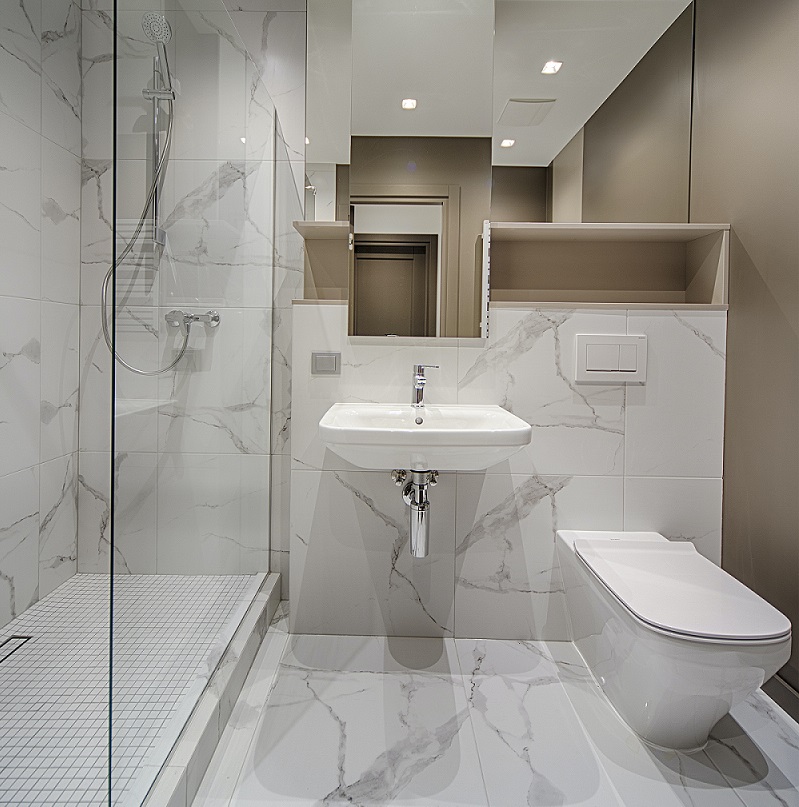 Do
 all new property purchases warrant a bathroom 
inspection?
It makes sense to get the plumbing checked before you become the new owners.  It is NSW law that all plumbing, draining and gasfitting work must be performed by a licensed professional.  Dodgy DIY renovations or repairs with illegal plumbing installations can be costly to rectify. Knowing if the plumbing is sound in the property you're about to own will give peace of mind.   
A building and pest inspection is conducted before the settlement period of the property purchase. If the building inspection report identifies plumbing faults in the bathroom, this may prompt further investigation by a licensed plumber.
What types of plumbing faults could warrant a bathroom
inspection?
The types of plumbing faults a building inspector will typically identify are: 
Moisture and/or mildew on 

bathroom walls, in

 vanity cupboard

s

 and

 on

 skirting boards

 

Hot and cold taps connected the wrong way

 

No hot water 

 

Missing taps or fixtures in the wet rooms of the home

 

Lack of grates over drains

 

Toilet won't flush

 

Leaking pipes 

 
Any type of moisture could be a sign of an underlying leak, and if the toilet doesn't flush properly, this could be a sign of a blockage. A bathroom inspection could identify if the blockage is only related to the toilet, or if it affects all the fixtures in the home. This could be a costly issue to fix as there may be an underlying main sewer blockage.  
What does a bathroom inspection
entail?
A bathroom inspection would need to be conducted by a licensed plumber who will be able to give a quote on costs to rectify any issues. Some visual inspections may not identify hidden issues behind stud walls though.  
The conveyancer should do approval checks of the building and any renovations completed in past years. Certificates and approvals for the works should be available. If none can be found, this could be a sign of illegal plumbing work.  
If your building inspector has identified bathroom defects in your new property, it may prompt you to reconsider your purchase. Alternatively, it may give you bargaining power to reduce the amount offered.  
To get a quote on fixing issues identified during a bathroom inspection, 
cont
a
ct
the team at 
Gladesville Plumbing.